I tend not to follow trends in jewellery: I just know what I like when I see it. However I do enjoy getting to see the variety of ways that people can interpret a theme. This year, being the Chinese Year of the Dragon, lots of dragon-themed jewellery is appearing all over the place. Here are a few of my favourites from recent browsing.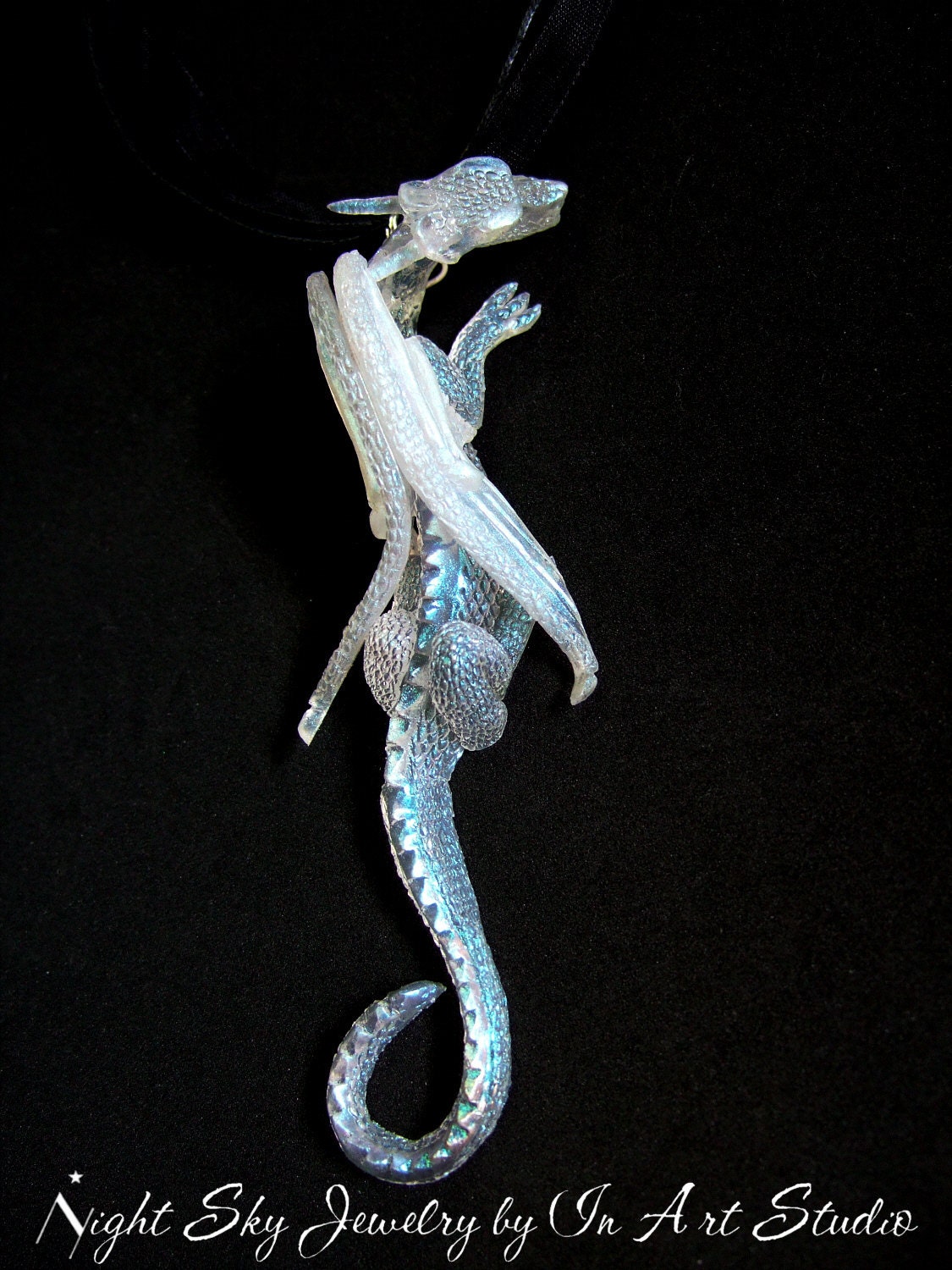 Resin pendant from Night Sky Jewellery
Superb detail and other-worldly colouring
Carved dragon amethyst bead bracelet by Isabel Feng
Bronze dragon choker from Celtic Attic
Stunning piece that would look right at home in a Gothic castle
Couture Year of the Dragon Necklace by Lunch at the Ritz
Gorgeous, fun piece with lots of colour.
London Manori dragon bracelet
Superb. Enough said.